ESTABLISHED IN 2007
About Us
---
Family Owned and Operated
Elite AC & Plumbing has served the Phoenix area with trusted plumbing, heating and cooling services for over 10 years. We employ only the most knowledgeable, experienced, and friendly people to meet your comfort needs. We have built our company on some of the most important principals, Exceptional Customer Service, Honesty, Integrity, Upfront pricing, and always our 100% satisfaction guarantee. You can always expect the highest quality parts, design and technicians from Elite AC & Plumbing. Our team looks forward to working with you or your business on your next plumbing, heating, cooling, or refrigeration project.
Air Conditioning
---
Elite offers expert AC repair, installation, maintenance, and service for all your indoor air cooling needs.
Elite has worked hard to build a high reputation as one of the best air conditioning companies in Arizona. And thanks to our expert trained technicians, customer service focus, upfront pricing, and rapid response service, we have achieved our reputation and are proud to be among the highest quality providers of AC repairs and most trusted AC companies in the Valley.
Contact us online to schedule your seasonal AC tuneup or call us for emergency AC repair or AC maintenance anytime. We are available 24 hours a day, seven days a week, on weekends, and holidays. No extra charge for emergency AC repair and maintenance. Call now!
Get AC Service Now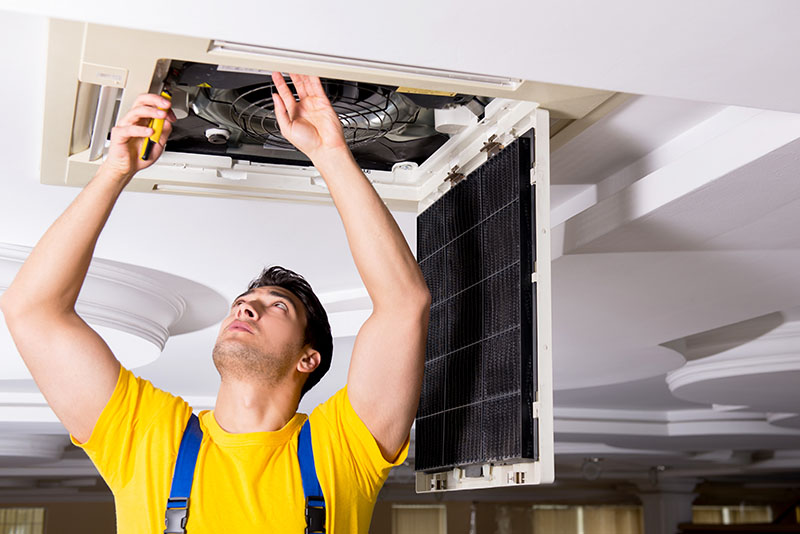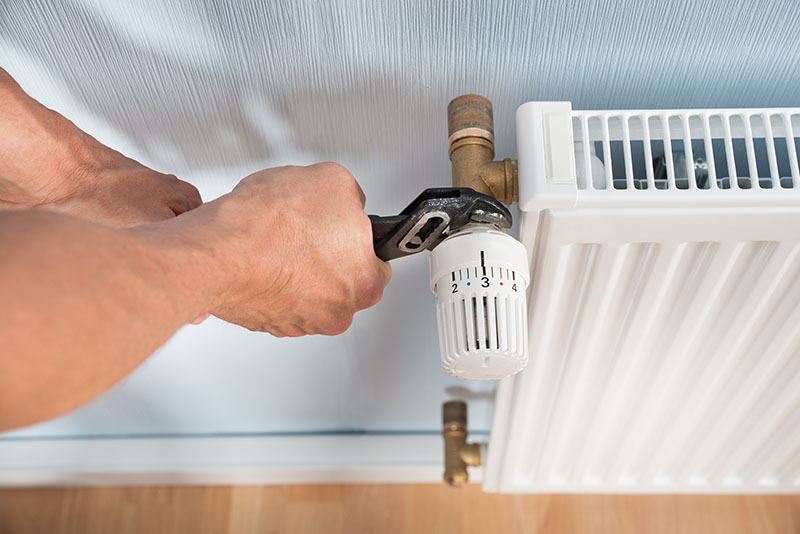 Heating
---
Regular maintenance by an expert contractor with real experience is a simple step that can preserve the life of your heating system and save you money on your energy bills.
If your heating system hasn't been serviced in a while, seems to be experiencing some issues, or isn't working at all, call the heating repair and maintenance experts at Elite AC & Plumbing. We only employ the best heating contractors in Phoenix and our contractors service and repair just about every make and model of heating equipment on the market today. Call us today to schedule your seasonal heater tune-up with one of our expert heating contractors before temperatures drop this winter.
Elite provides emergency heater repair at no additional cost. Any time, day or night, even on weekends and holidays, we are available 24/7 to fix your heating problem fast. Other heating contractors in the Valley can't promise that. Call us now to schedule emergency heater repair and get the heat turned on fast!
Get Heating Service Now
Ventilation
---
Elite AC & Plumbing contractors specialize in HVAC repair, ventilation maintenance, and ductwork repair for homes and businesses.
We are experts at finding and fixing air leaks that can waste energy and lead to indoor air contamination. Our HVAC repair also includes ventilation components that are malfunctioning, such as exhaust fans, kitchen hood vents, water heater and dryer air ducts, and more.
Our experts have the tools and training to pinpoint air leaks, blockages, and other ventilation issues that may be impacting the performance of your heating and cooling system, or even affecting the quality of air inside your home or business.
Get Ventilation Service Now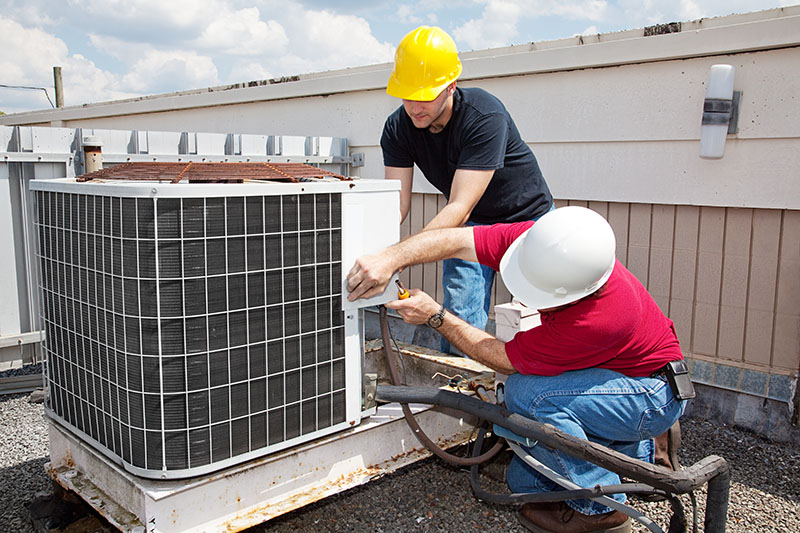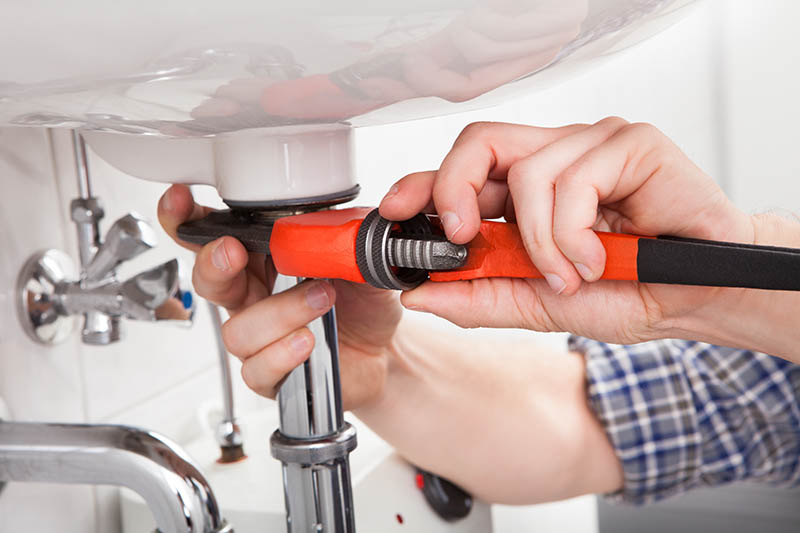 Emergency Plumbing Services
---
We know how frustrating plumbing problems can be, which is why our Phoenix plumbers always aim to provide fast and accurate plumbing services, leak detection, and repairs for broken pipes - so you can get on with your life.
Have a plumbing emergency? As part of our commitment to excellent customer service, our Phoenix AZ plumbers provide 24-hour emergency plumbing repairs at no additional cost, even on weekends and holidays. Our wide range of plumbing services are available to commercial and residential customers, alike! Elite AC & Plumbing Services is the Valley's trusted emergency plumber, with more than a decade of experience and countless reviews and testimonials. Unlike many plumbing companies, we only hire the best plumbers in Phoenix. Which is why our plumbing services come with a 100% satisfaction guarantee and rapid response available 24/7.
Get Emergency Plumbing Repair Now
Water Heaters
---
Professional plumbers specializing in water heater services, maintenance, and replacement water heaters in Phoenix AZ.
Elite AC & Plumbing is licensed, insured, and has over a decade of experience installing, servicing, and repairing residential and commercial water heaters throughout the Valley. In addition to our rapid-response, 24/7 emergency water heater repair services, we also sell and install new water heaters, including tankless water heaters that can provide endless hot water whenever and wherever you need it throughout your home or business. We install storage tank water heaters, hybrid water heaters, solar water heaters, tankless water heaters, and all other types of water heaters.
Get Water Heater Service Now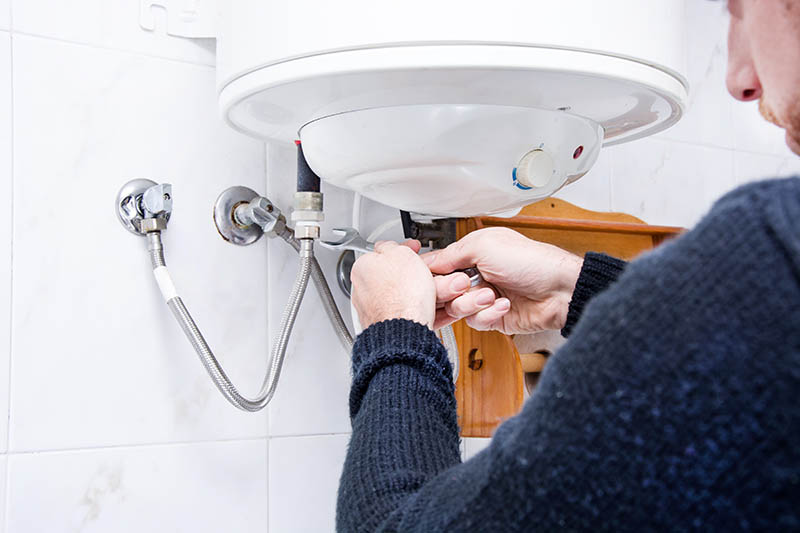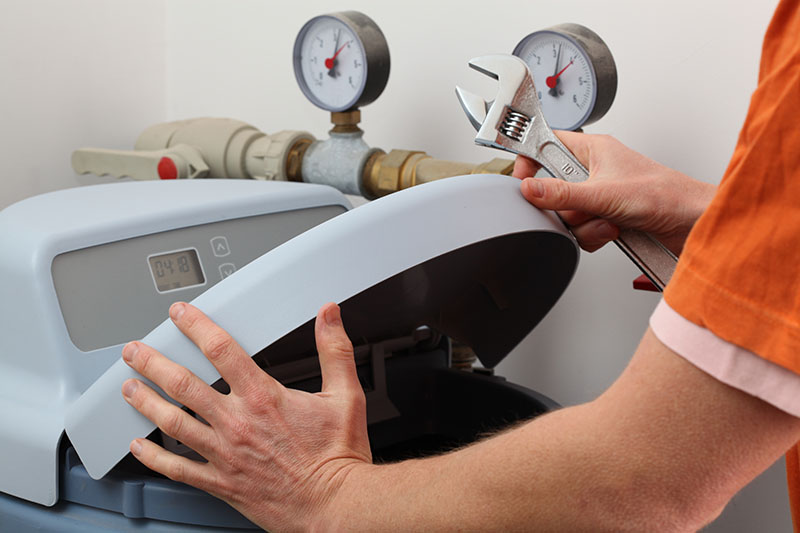 Water Treatment
---
Call an Elite plumber in Phoenix for residential and commercial water treatment solutions, in addition to maintenance for water softeners, RO systems, and more.
From reverse osmosis systems to water softeners, our mission is to provide everyone in Phoenix with the purest water possible. Give us a call today or contact us online to schedule water treatment repair or maintenance with one of our plumbers in Phoenix AZ, or to talk to us about water softeners, RO systems, or other water treatment system for your home or business.
Our plumbers in Phoenix, Arizona service and install all types of water treatment systems, including residential water softeners, commercial water softeners, whole-home water softeners, all other types of water softeners, water conditioners, and reverse osmosis drinking water systems.
Get Water Treatment Service Now
SERVICE AREAS
---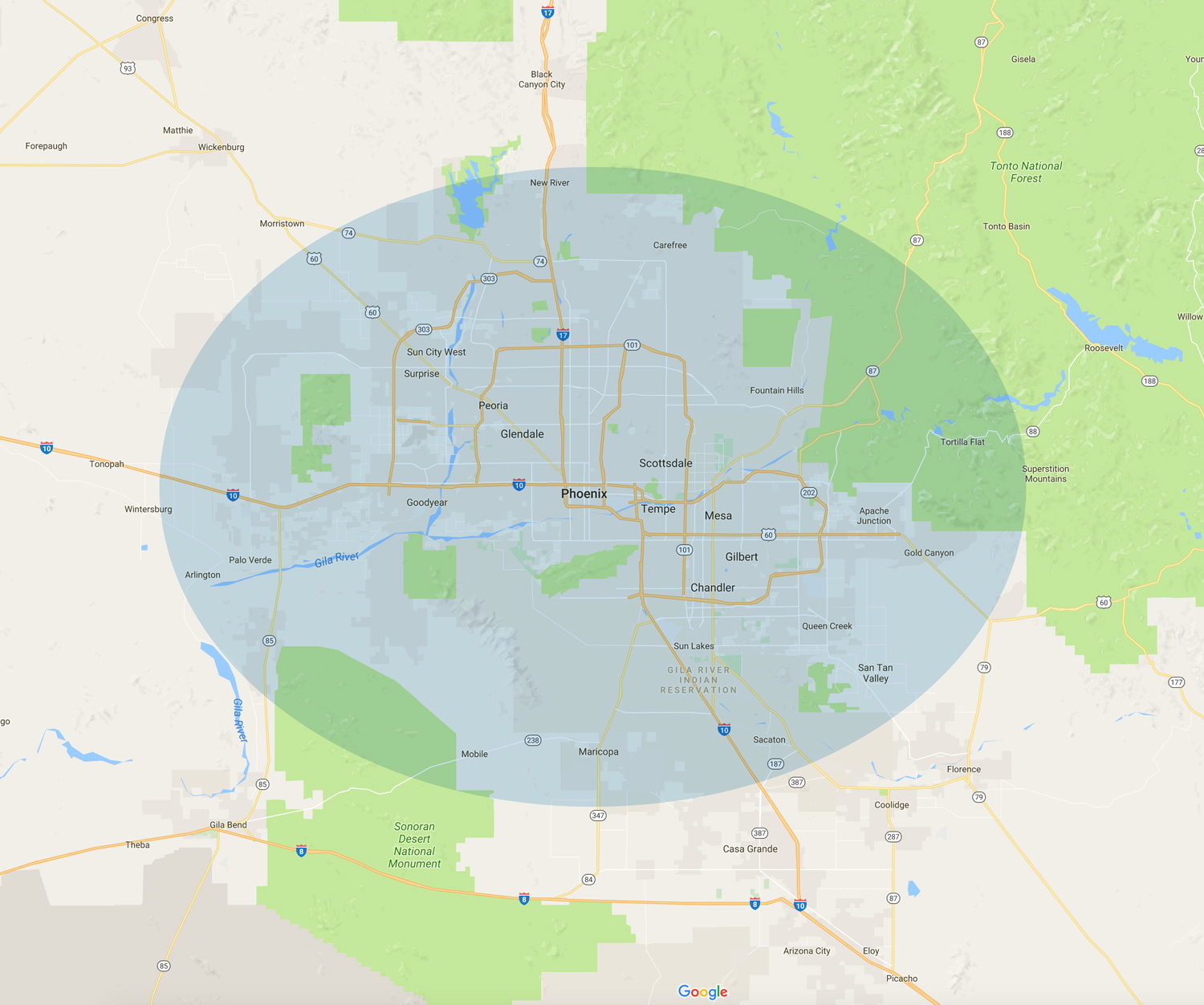 Anthem
Glendale
Scottsdale
Salt River
Cave Creek
Laveen
Tempe
Fort McDowell
Phoenix
Apache Junction
Gold Canyon
Gilbert
Queen Creek
Buckeye
Higley
Surprise
Fountain Hills
New River
Youngstown
San Tan Valley
Chandler
Maricopa
Paradise Valley
Avondale
Sun City
Guadalupe
Sun Lakes
El Mirage
Mesa
Wadell
Tolleson
Peoria
Request Service Today!
---
Elite AC & Plumbing is your local one stop shop for all your plumbing service needs. Any time day or night, weekends or holidays we will be here to serve you at no addition cost for emergency services. We employ only the best plumbing technicians, bringing you expert service with more than 50 years of combined professional's experience. Our team is available 24 hours a day 7 days a week.
To find out how we can help you, please choose from the options below. We look forward to working with you on your next plumbing or AC project.